Company Profile
---
ICS International Ltd founded in 2012 in Taichung City, Taiwan, the cradle of CNC Machinery and machining industry in Taiwan. ICS is a professional OEM/ODM Offshore Custom Component manufacturer in Asia manufacturing plant which offering comprehensive solutions for design and engineering evaluation,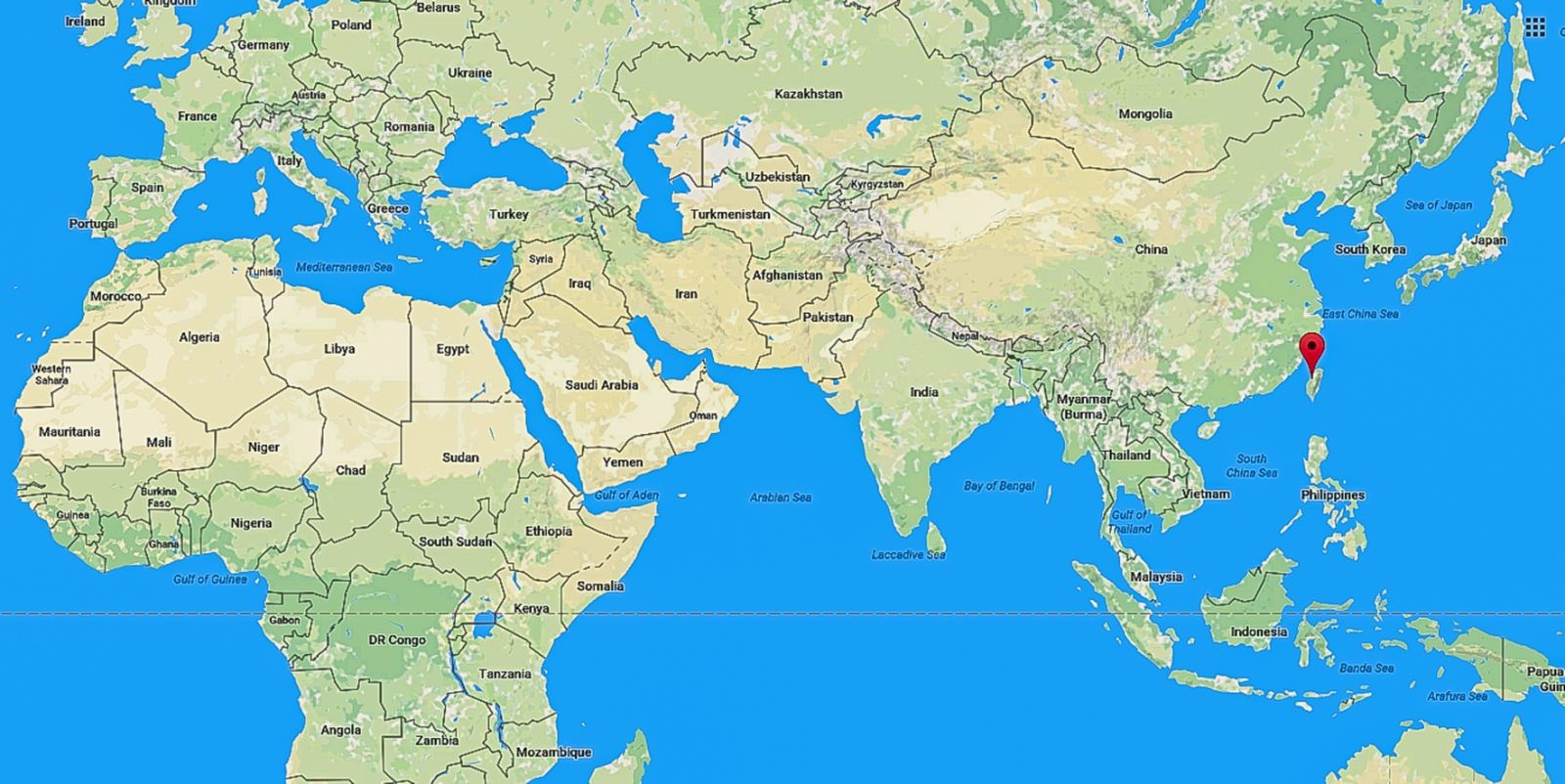 quality assurance, manufacturing and product management services. ICS' customers span various industries, including automotive, transportation, telecommunication, medical and consumer.
We work as a contract manufacturer, helping customers find the right offshore production capabilities for their competitive produciton opportunities. Far more than just a manufacturer, we provide value added offshore sourcing services, including the expertise to minimize your risks and manage your supply chain. We close the gap between overseas suppliers and domestic manufacturers.
Services:
At ICS we offer a wide variety of value added services that will save your time and money in the production process. Our services, include:
●

Manufacturing and engineering consultation

●

Turnkey project management

●

Offshore manufacturer sourcing

●

International trading services

●

Logistics, shipping and distribution

●

Quality assurance
ICS offers skilled manufacturing services with multiple production capabilities, quality assurance, cost saving and optional delivery, as well as lower MOQ for rush, small or medium orders to enable us to supply mechanical products with high quality, high precision and more flexible purchasing options to customers. We lead our business with the clear objective of having satisfied customers and repeat business.
Our Production Capabilities include:
●

Precision Machining

●

Metal Casting

●

Aluminum Forgings

●

Metal Stamping

●

Injection Molding

● 3D Sampling
Finding a right trading partner, overseas supplier, and offshore contract manufacturer to help your company grow and improve your profits is a challenging, time-consuming task, that can be filled with uncertainty and risk. Questions about quality, inventory management, timeliness, certifications, and controls make finding a reliable offshore contract manufacturer a difficult proposition. Communication gap, customs issues, logistics arrangment, and time differences make the process of finding a dependable sourcing agent even more complex.
This is where ICS International Ltd can help. We have professional production capabilities to precisely fit your special needs.
Using strategic production ervices and our long-established connections, we are able to provide our customers with superior quality, custom metal and plastic engineered components and turnkey products. ICS is more than just manufacturer, we provide numerous value added services and experience to minimize risks and manage your supply chain.
We are eager to long-term business relationship than just one-order business. If you prefer to spend more time and energy in developing sales channel in your own markets, why not leave production and outsourcing tasks to ICS?