Precision Machining
---
Custom Precision Machining Service
ICS' precision machining capabilities fulfill the requirements of a diverse customer base, including clients in the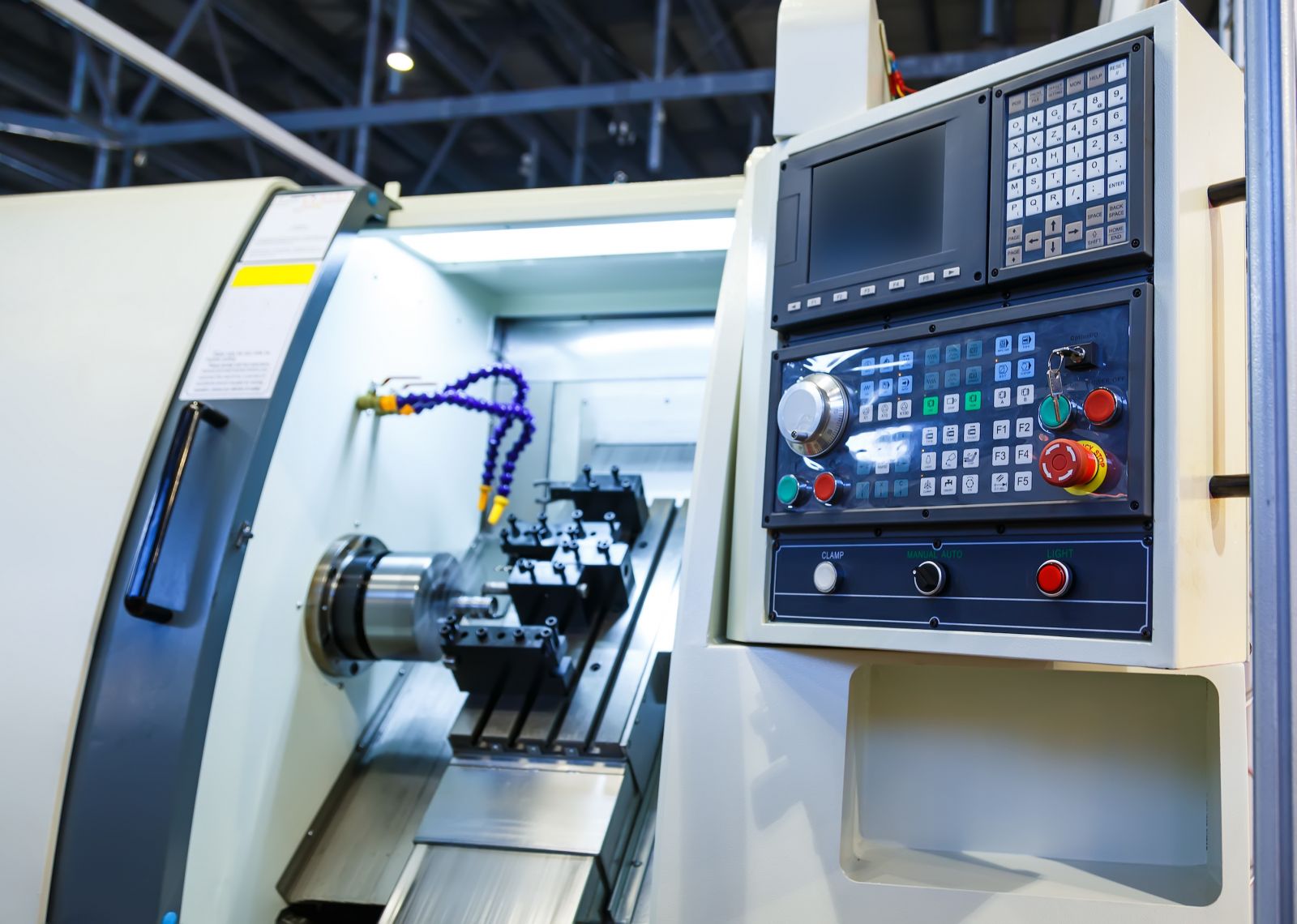 automotive, aerospace, medical parts, industrial components and electronics industries. Our 3-5 axis CNC Machining centers for both horizontal and vertical requirements provide the highest levels of accuracy and cost effectiveness.
We also offer a variety of other machining services, which cover the entire production process, including milling, drilling, boring, grinding, turning, swiss-type turning, wire-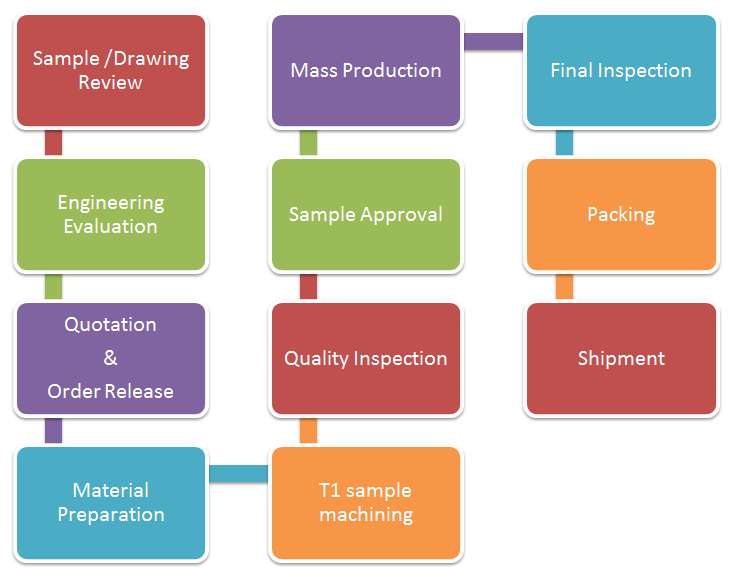 EDM and more. For special accuracy machining requirement, and TS16949 contract production line for option. Through approved, certified vendors, we can also provide heat treating, welding, anodize, plating, and painting. Once your parts complete, ICS follows through with complete quality inspection, assembly, and even customized packaging. Small to medium sized parts are ICS' specialty. We produce parts in many different quantities. Whether your part contains one component or many, and even if it needs special processing or assembly, ICS engineering & manufacturing can truly take your project from concept to production.
The materials we master for machining including Alloy Steels, Aluminum, Brass,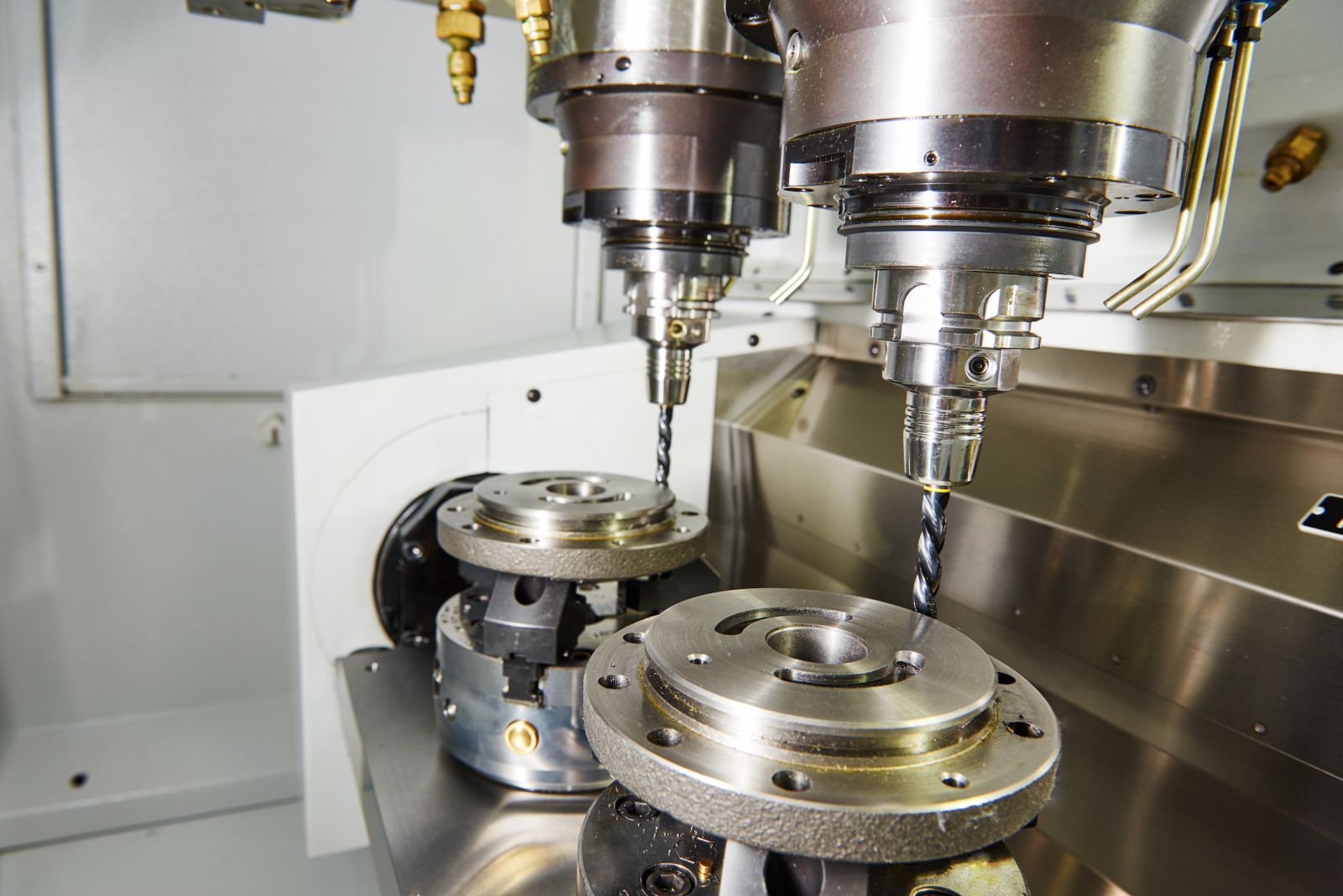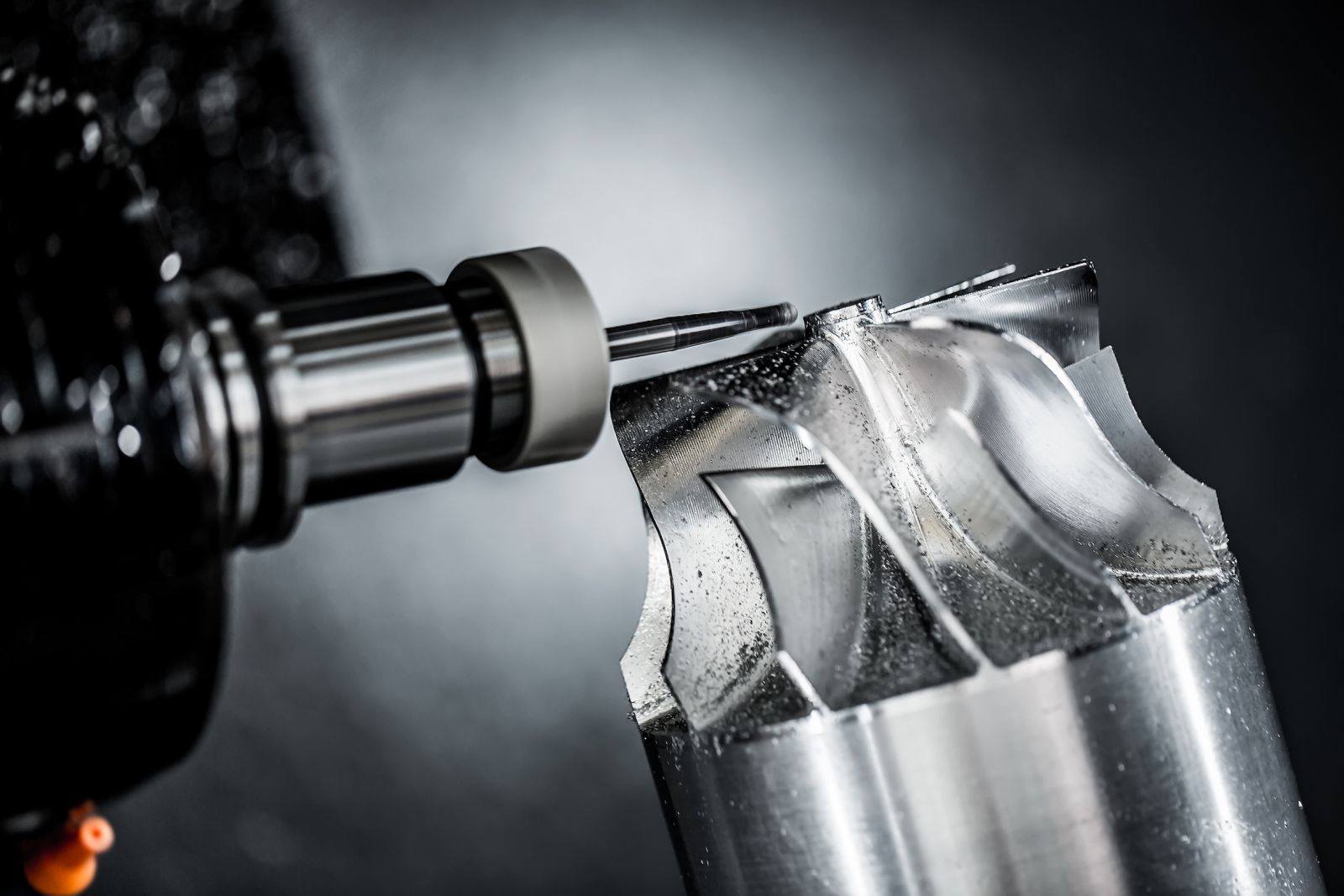 Bronze Alloys, Carbon Steel, Copper, Iron, Nickel, Stainless Steel, Titanium, Zinc, plastic, combined plastic and more.
Precision CNC machining is an ideal process for manufacturing a wide variety of parts and components from scratch, as well as an effective secondary manufacturing service, and can be used to further process parts produced via forging, casting, stamping or any of our other manufacturing process.
To give you more complete parts components that require less additional processing on your end, we also provide numerour speciality finishes, including:
● Anodizing
● Plating
● Powder or liquid coating
● Blasting
● E-coating
If you have a print you'd like us to look at, please contact us for a prompt, competitive quote.